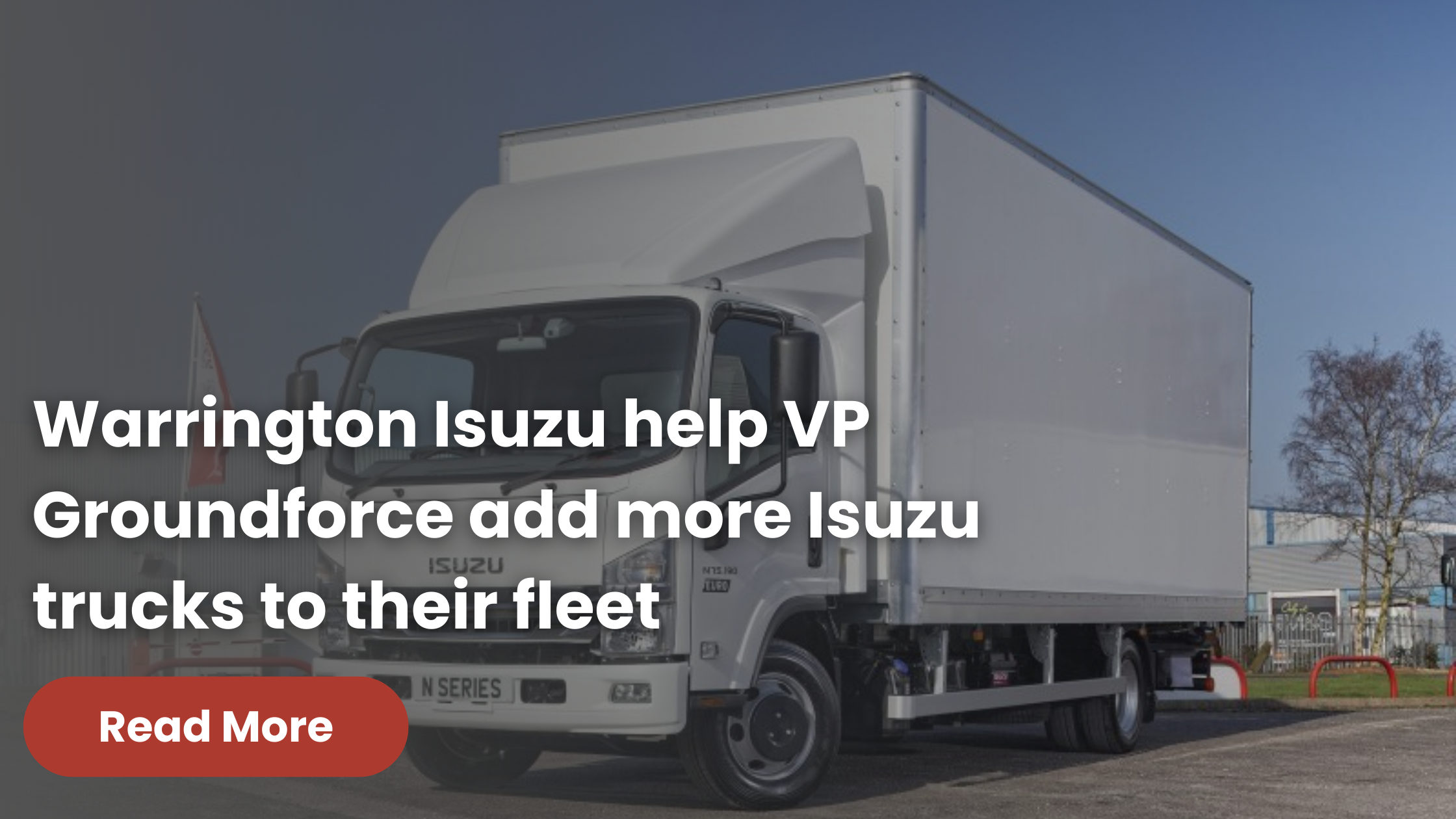 Warrington Isuzu helps Vp Groundforce add to their fleet
Warrington Isuzu has recently taken order of 2 additional trucks from Vp Groundforce, who already had a 14 strong fleet of the Isuzu N75.190, taking their total fleet of Isuzu to 16.
Vp Groundforce's first fleet was made up of 7.5 tonne dropside trucks, whereas the latest order was for 13.5 tonne trucks. Their existing non-Isuzu trucks that are ageing will be replaced in due course with brand new Isuzu trucks.
The brand new additions will be working out of both their Birmingham branch and their Rochester branch, as both depots required a larger GVW truck as they service larger geographical areas.
Vp Groundforce's first introduced Isuzu trucks into their fleet back in 2014 and they have constantly performed well for the company, who have taken advantage of the market leading payload and reliability.
Isuzu N75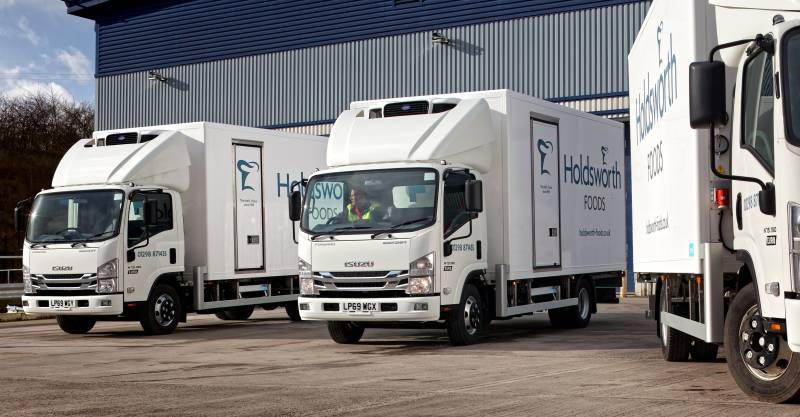 The Isuzu N75 7.5 tonne truck are renowned for their payload, reliability and durability across plant hire, local delivery and distribution industries.
There are two cab options to suit your requirements, one being the day cab and the other being the crew cab.
One thing to note about the Isuzu N75 is the Euro 6 compliance. Being Euro 6 compliant, the N75 produces less emissions, meaning there are no congestion charges when travelling through low emission zones.
The interior of the cab has vinyl floor matting, SRS airbags and pillar mounted grab handles for easy access.
Isuzu F110 & F135 Trucks
The Isuzu F-Series is great for those who want a 'small footprint' truck with a large payload and 'big truck' performance. Built to meet needs of even the most demanding operations, the F-Series is suited best to tipper and beavertail operations, specifically ideal for scaffolders and refrigeration.
The cab interior comes with a wide range of storage options, including a centre seat back compartment, centre tray, dashboard pockets and twin overhead lockers, meaning the space in the cab is not compromised.
Seating in the F-Series is fully adjustable and includes a 3 point seat belt with pretensioner. The passenger seat also features a head restraint and a 3 point seat belt pretensioner.
The cab can be tilted to a 45 degree angle for easy access to the components underneath and the chrome radiator grille adds a bit of style to the cab.
If you are looking for a reliable truck, Isuzu are industry leaders so see how introducing a brand new Isuzu truck to your fleet can help your productivity. If you have older trucks and thinking of upgrading to a new truck, you could save money by investing in an Isuzu truck. Speak to Warrington Isuzu today to see how we can help.
You will also be able to take advantage of 3 year unlimited mileage warranty, 24 hour emergency assistance and award-winning customer care programme.
Latest News