Go Back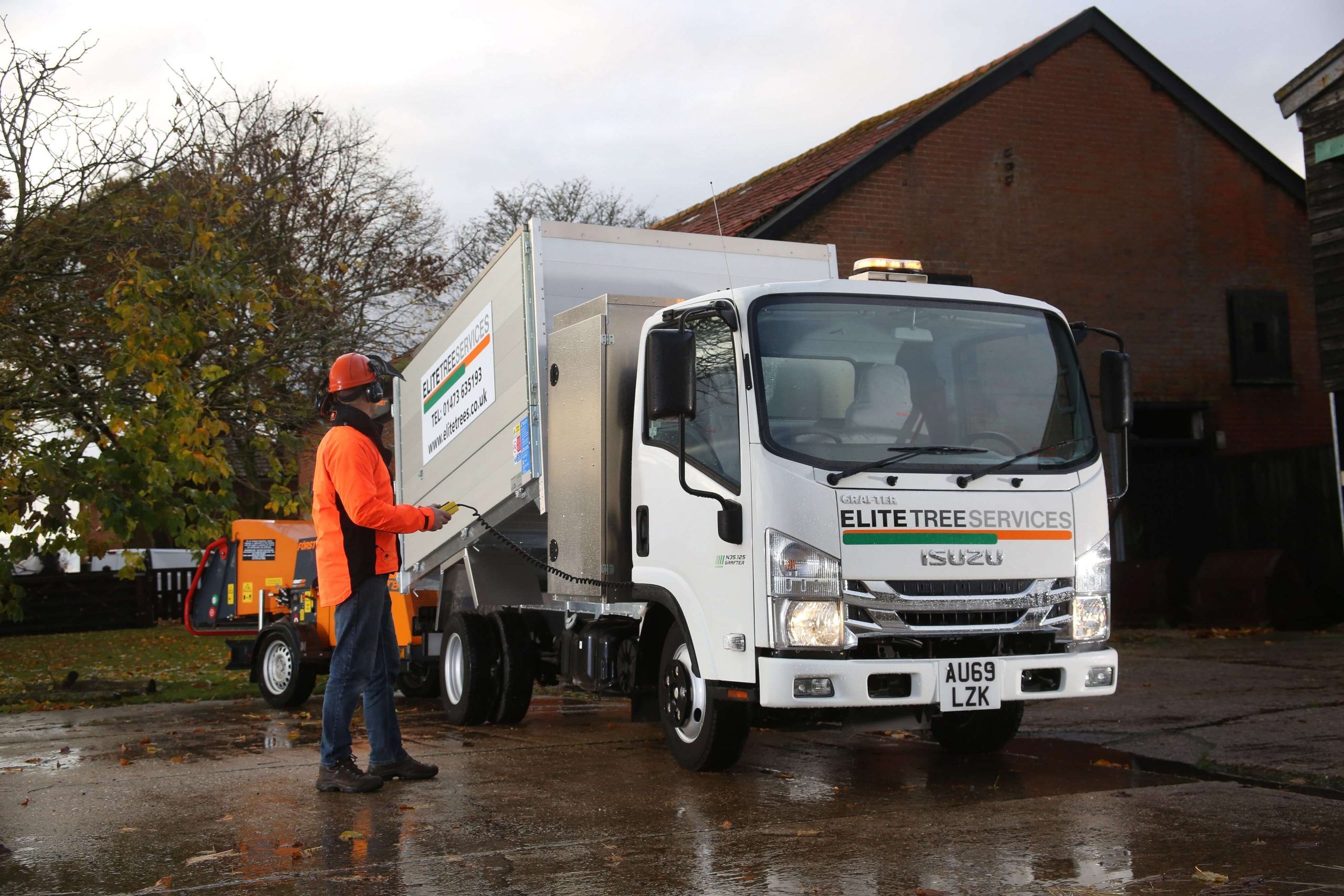 Isuzu Grafter N35 Trucks For Tree Surgeons
The Isuzu Grafter 3.5 tonne truck is already providing arboricultural companies with the tools they need to get the job done.
For tree experts, the Isuzu Grafter N35 3.5 tonne truck offers reliability, practicality and a professional look as well as exceptional payload and optimum fuel consumption.
The reliability of the Isuzu Grafter is what has seen businesses who specialise in arboriculture return to purchase a second fleet of Isuzu trucks. The longevity of Isuzu trucks is also another selling point, particularly for businesses who need their trucks on the road, day in, day out.
The Isuzu Grafter N35.125 features a specially designed arb tipper box body and is capable of towing either a chipper or a trailer with a stump grinder. The tipper box body has been designed to be completely enclosed so that no stray chippings or debris can escape from the body when operatives are engaged in roadside work.
Uniquely, the Isuzu Grafter also has three individual toolboxes. The tipper body itself houses a full-length toolbox down one side, within the body, that houses any long equipment, whilst externally there is a cab mounted toolbox, which holds all the various ropes and road signs. The third toolbox is mounted underneath the body and is where all the heavy chains are kept.
All of these features are designed for both safety and practicality when at the scene of a job, for the protection of workers and pedestrians.
With a choice of either white or flint grey on the standard cab, the new 3.5 tonne Isuzu Grafter Green 4 x 2 chassis cab rigids are available in both single and twin rear wheel configurations, offering improved performance, significant weight savings and a better ride quality. Perhaps most importantly, there is no need for AdBlue on the new, Euro-6 compliant vehicles.
The new Isuzu Grafter Green also has improved torque which is advantageous for transporting heavy tree logs and another one of the significant key features of the new Grafter Green range is the reduced weight of the chassis cab. The weight reductions, in both single and twin rear wheel configurations, further enhance the long-term reputation of Isuzu for outstanding payload capacity.
The Grafter Green also features improved suspension and improved visibility, making driving the Grafter feel more like a modern car than a commercial truck. It is also designed with comfort in mind, ensuring there are plenty of storage options in the cab within easy reach.
Other benefits of owning an Isuzu Grafter Green truck
With the adoption of new engine technology, this Grafter Green is now capable of operating in the new London ultra-low emission zone.
Improved fuel consumption
Improved torque
No requirement for AdBlue
If you are an arboricultural company and looking to bring a new Isuzu truck into your fleet, we would be happy to help you select the right truck for your needs. Tree experts are already reaping the rewards of bringing the Isuzu Grafter Green into their fleet so come and take a test drive and see what it can do for your business.
Latest News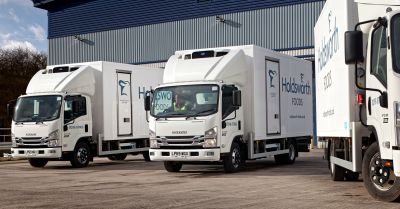 09-04-2021
Warrington Isuzu has recently taken order of 2 additional trucks from Vp…
Read more >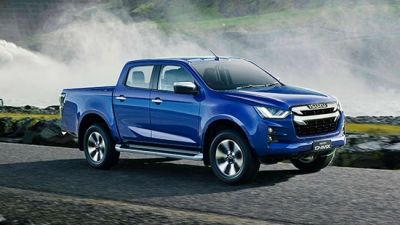 09-04-2021
Isuzu is set for the UK launch of the brand new 2021 D-max very soon, bringing a…
Read more >