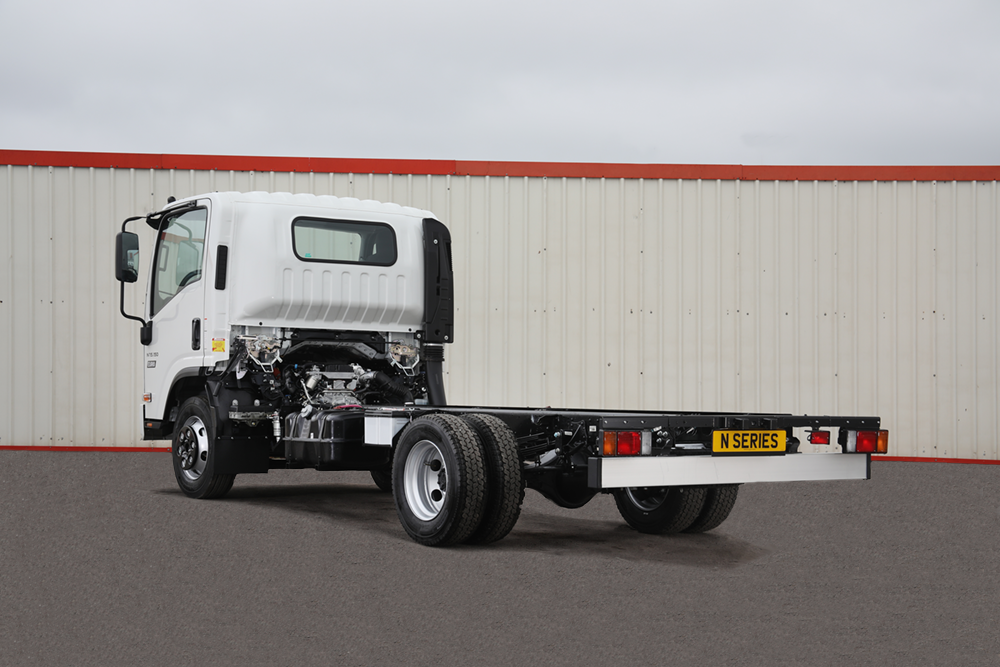 Isuzu Grafter Green Trucks for Vehicle Couriers
Isuzu Trucks have always been a reliable option for vehicle transportation, whether you require a truck for long, consistent journeys, or whether you are just making short journeys.
Depending on the requirement and how many vehicles will need to be transported, there are a couple of options available. The first being the Isuzu Grafter Green, a 3.5tonne truck or the Isuzu N75.190 7.5 tonne truck.
About the Isuzu Grafter Green
The Isuzu Grafter Green is a surprisingly lightweight alternative to vehicle transportation trucks currently on the market. The Grafter Green offers exceptional driving performance and is available in both single and twin rear wheel configurations to suit your requirements. One of the main benefits and indeed selling points of the Isuzu Grafter Green Euro-6 compliant trucks is that there is no requirement for AdBlue.
The advanced technology of the Isuzu Grafter Green means there is reduced levels of C02 emissions, which are beneficial if travelling through low-emissions zones such as Central London.
These improvements have also seen noticeable improvements to fuel consumption, which in turn ensures you get more miles for your money.
For those who will be travelling through urban areas, the Isuzu Grafter Green also features a rear engine cover for reduced noise levels and protection of the engine components.
There are noticeable improvements in driveability between the Isuzu Grafter Green and its predecessor, namely a 6 speed manual gearbox and an independent wishbone coil spring system that utilised rack and pinion steering, enabling improvements in both ride and handling.
Isuzu N75 Benefits
For complete ease of use and practicality, the Isuzu Grafter Green features keyless entry coded key fobs.
The Isuzu N75.190, which comes with Isuzu's EasyShift automatic gearbox as standard, offers a fantastic payload, which is perfect for transporting multiple vehicles in one trip.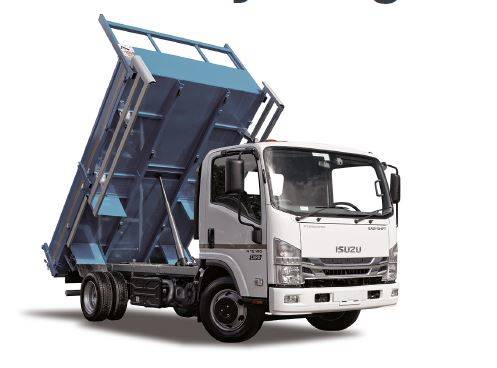 Similarly to the Isuzu Grafter Green, the N75.190 does not need to carry a tank of AdBlue as it already complies to Euro 6 standards so it is ideal for transporting vehicles through low-emission zones such as Central London.
The Isuzu N75.190 is capable of transporting anything from a small hatchback to a large family or sports performance car due to its fishtail platform, that gives excellent loading angles from small cars to SUV's.
The Isuzu truck may be the first thing the customer sees, so it's important to make a great first impression with a modern look and strong design.
If you are looking to add an Isuzu truck to your range of vehicle transport vehicles, get in touch with Warrington Isuzu and we would be happy to answer any questions you might have. We supply Isuzu trucks across the United Kingdom, not just our immediate area.
All Isuzu trucks come with 3 year unlimited mileage warranty, 24 hour emergency assistance and award-winning customer care programme.
Latest News