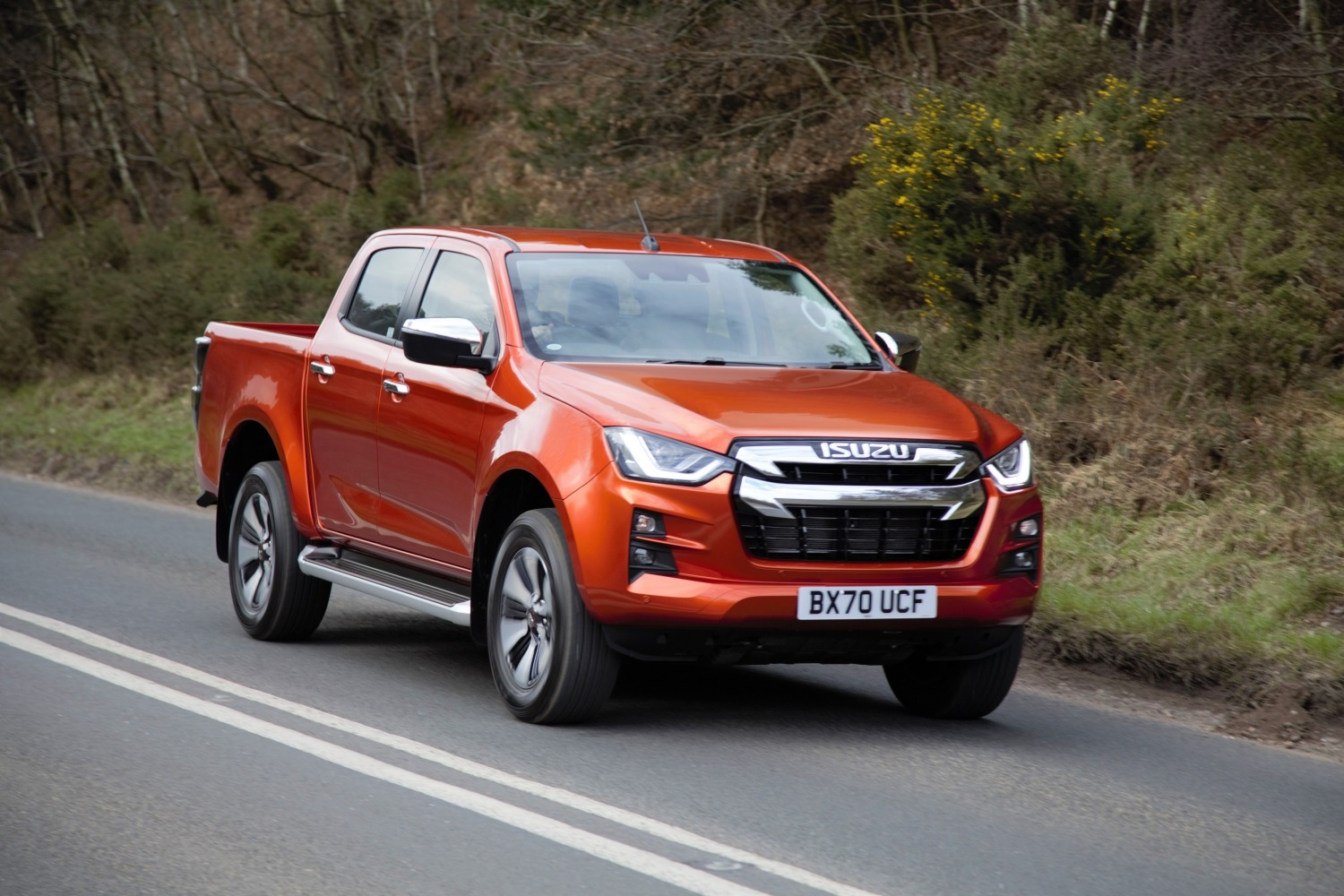 Single Cab vs Double Cab Pickup Trucks
Isuzu don't only manufacture trucks, they also manufacturer pickup trucks which is known as the Isuzu D-Max range.
When it comes to choosing which pickup truck, there's multiple considerations to make, including whether you opt for a single cab or a double cab.
Isuzu D-Max Single Cab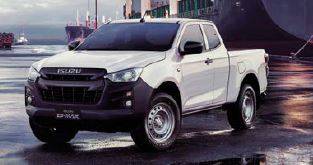 Isuzu D-Max Double Cab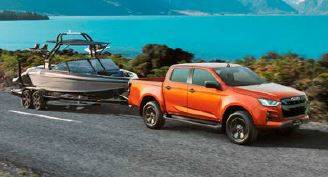 The D-Max Utility model is available as a single, extended or double cab, whereas the Isuzu DL20 is available as either an extended or double cab. Both the Isuzu DL40 and V-Cross are available as double cab variants.
But apart from the obvious seating options, what else differentiates the single cab from the double cab?
Heated Rear Screen – in those colder seasons, having a heated rear screen can be beneficial in that it allows you to demist or defrost the rear windscreen. This feature is included on both extended and double cab options but not single cab.
Heated Black Door Mirrors –single, double and extended cabs all feature black door mirrors, but the D-Max Utility extended and double cab options are heated. This helps clear visibility in colder seasons or during wet weather.
Tailgate Damper – the tailgate damper is standard with several options, including Utility double cab and all DL20, DL40 and V-Cross options.
Wheel Options – there are several wheel options, all dependant on the model and cab option. The D-Max Utility has the option to choose from either 16" Steel Wheels (single cab) or 18" Steel Wheels (extended and double cab). The DL20 has 18" Silver Alloy Wheels, the DL40 has 18" Two Tone Alloy Wheels and the V-Cross has 18" Gun Metal Alloy Wheels.
Drivers Seat Lumbar Support – the Isuzu D-Max range has either manual or power assisted lumbar support on the drivers' seat. If you opt for the D-Max Utility (single or extended cab), you will have manual lumbar support, whereas the double cab option has power lumbar support. The DL20 extended cab has manual lumbar support and the double cab option as well as DL40 and V-Cross have power lumbar support.
Heated Front Seats – heated seats are great during the cold months as it helps the driver and their passenger transition to a comfortable environment from the outside elements. Heated front seats are available on both extended and double cab options (except Utility double cab) across the D-Max range, but not on single cab options.
ISOFIX Anchors – because double cab options have a rear row of seats, there are ISOFIX anchors fitted so you can safely fit children's car seats into the rear and travel with the family. These ISOFIX anchors are located on the rear seats on the second row.
Dimensions – there is very little size difference between the single cab and double cab options, with the height staying pretty much the same across the range (1,770mm – 1,790mm) and the width following suit at 1,810mm – 1,870mm. The difference in length is also negligible, with the single cab options coming in at 5,305mm and the double and extended options coming in at 5,265.
If you are looking to take a test drive of any of the D-Max pickup trucks, simply get in touch with your local Isuzu dealer, Warrington Isuzu, who would be happy to arrange this for you.
Latest News