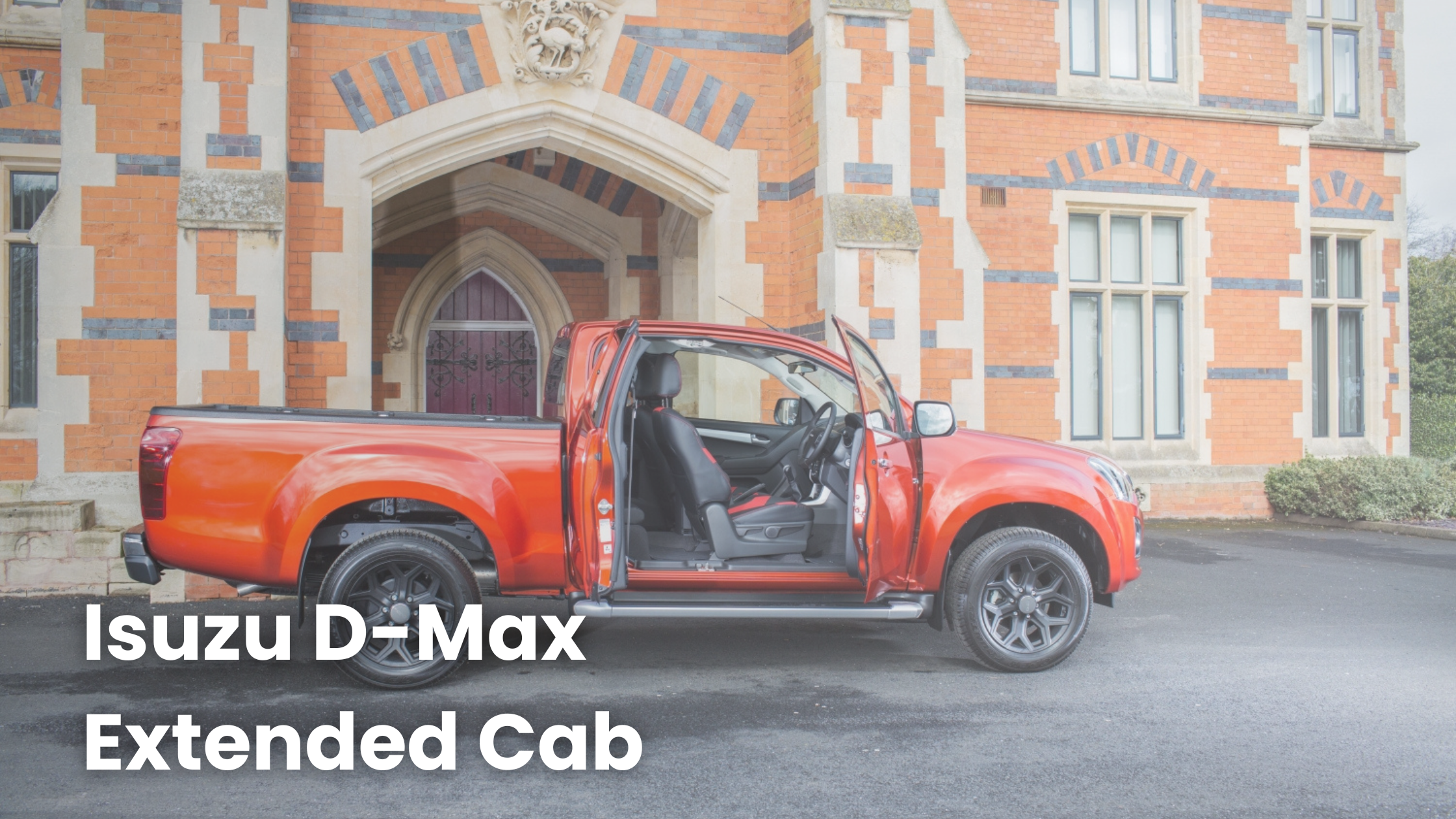 Isuzu Extended Cab Specification
If you're in the market for a versatile and reliable pickup truck, Isuzu's D-Max extended cab models are worth considering. These vehicles offer a combination of functionality, comfort, and performance that caters to a wide range of needs.
Here, we will look at the specifications of Isuzu extended cab trucks, detailing their seating capacity, key features, and other important aspects that make them stand out in the competitive world of pickup trucks.
Isuzu has a longstanding reputation for producing durable and dependable vehicles, and their extended cab trucks are no exception. These trucks are designed to tackle a variety of tasks, from daily commuting to heavy-duty hauling. Let's explore the features that make Isuzu extended cab trucks a compelling option for truck enthusiasts.
What Sets Isuzu Extended Cab Apart?
What truly differentiates Isuzu's extended cab models is the manufacturer's steadfast commitment to quality and innovation. This dedication becomes evident as you delve into the performance, comfort, and technological advancements that define these vehicles.
Isuzu's extended cabs have garnered a dedicated following among truck enthusiasts due to their unwavering pursuit of excellence in all aspects of design and engineering.
Seating Capacity and Interior Design
Within the extended cab configuration, Isuzu's trucks thoughtfully accommodate four to five passengers. The front row beckons with its spaciousness and ergonomic design, promising comfort even during the longest of journeys.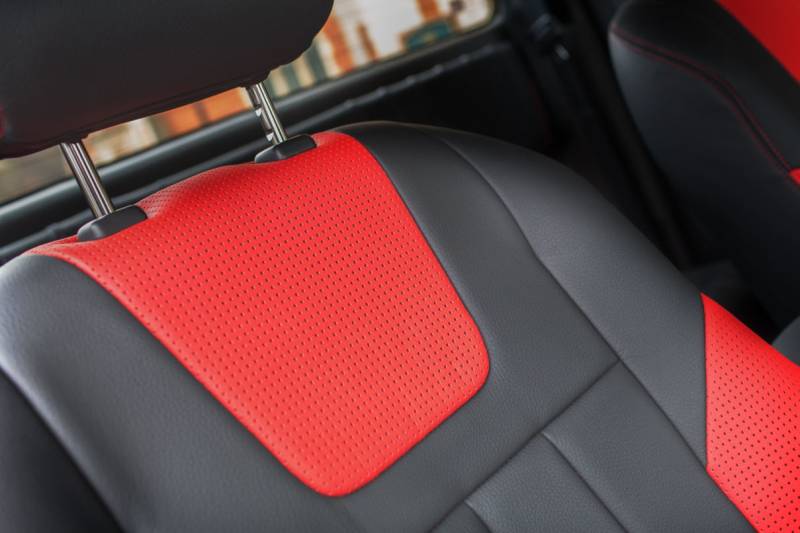 While the rear seating area may not match the expansiveness of crew cab models, it still generously provides ample room to accommodate passengers comfortably, ensuring that every journey is a pleasant one.
Engine Performance and Capability
Isuzu's extended cab trucks house engines that strike a harmonious balance between power and efficiency. This results in impressive towing capacities and formidable payload capabilities, rendering these trucks equally adept at personal and professional tasks.
Whether you're transporting equipment or embarking on an off-road adventure, Isuzu's engines deliver the reliability and performance you can rely on.
Cargo Space and Bed Dimensions
The cargo bed of the extended cab trucks, a veritable workhorse, offers ample space for all your hauling needs. The bed's dimensions vary across models, allowing you to select the size that ideally suits your requirements.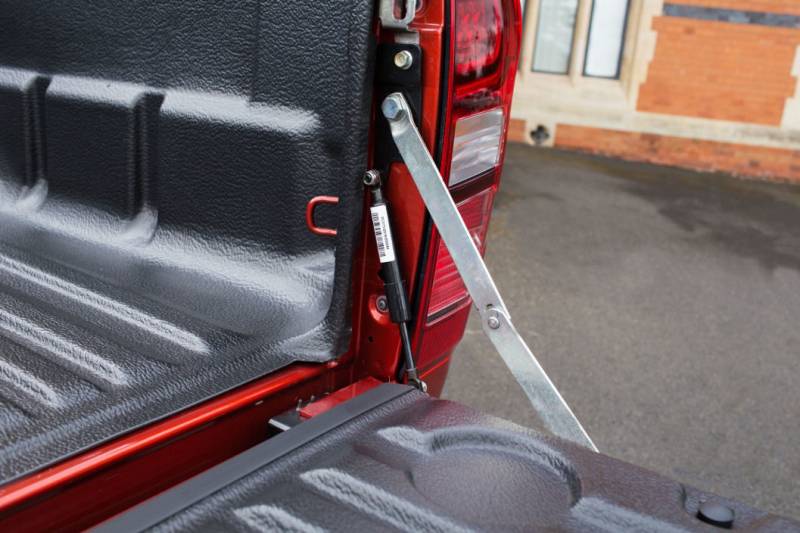 Whether it's construction materials, camping gear, or other essentials, the extended cab's bed is more than equipped to handle the load.
Infotainment and Connectivity
Modern Isuzu extended cab trucks come brimming with state-of-the-art infotainment systems that effortlessly keep you connected on the move. These systems encompass intuitive touchscreen displays, seamless smartphone integration, and reliable navigation features.
This convergence of technology ensures that every drive is not only productive but also highly enjoyable.
Safety Features and Technologies
Safety remains a paramount concern for Isuzu, and this dedication is mirrored in their extended cab trucks. Advanced airbag systems, precision traction control, and stability-enhancing technologies contribute to a secure driving experience.
Additionally, available driver-assistance technologies further elevate safety standards, creating an environment where both drivers and passengers can feel at ease.
Fuel Efficiency and Environmental Considerations
Isuzu is attuned to the evolving demands of environmentally conscious consumers, and their extended cab trucks reflect this awareness. By enhancing fuel efficiency, Isuzu not only minimizes your operational costs but also reduces emissions.
This alignment with sustainable practices caters to the modern driver's desire for vehicles that are eco-friendly without compromising on performance.
Driving Experience and Handling
Behind the wheel of an Isuzu extended cab, drivers are greeted with a responsive and confident driving experience. The trucks' agile handling and smooth ride quality make navigating diverse road conditions a breeze.
This adaptability, be it for daily commuting or venturing off the beaten path, ensures that every drive is characterized by comfort and control.
Customisation Options
Isuzu extends a myriad of customisation options to buyers, enabling them to tailor their extended cab trucks to personal preferences. From a spectrum of exterior paint colors to diverse interior upholstery choices, the process of customisation empowers you to create a truck that not only performs but also reflects your distinct style and personality.
Maintenance and Reliability
Isuzu's reputation for reliability extends seamlessly to their extended cab trucks. Routine maintenance and servicing are straightforward, underscoring the brand's commitment to ensuring the longevity and durability of their vehicles. This reliability ensures that your Isuzu truck remains a steadfast companion on all your journeys.
Comparison with Competing Models
Before committing to an Isuzu extended cab, it's prudent to conduct a comprehensive comparison with other competing models. This evaluation should encompass a spectrum of factors, including performance metrics, feature sets, pricing structures, and the reputation of the brand. By conducting a thorough analysis, you can confidently make an informed decision tailored to your needs.
Price Range and Value for Money
Isuzu extended cab trucks offer exceptional value for the features, performance, and durability they deliver. While pricing may fluctuate based on the chosen model and optional features, Isuzu's commitment to affordability remains a constant.
When you invest in an Isuzu extended cab, you're investing in a vehicle that provides long-term value and reliability.
Is Isuzu Extended Cab Right for You?
Ultimately, the decision to embrace an Isuzu extended cab hinges on your unique needs and preferences. If you prioritise a harmonious blend of performance, comfort, and utility, Isuzu's extended cab trucks undoubtedly warrant your consideration. With their range of features and capabilities, these trucks are poised to be formidable companions for your varied adventures.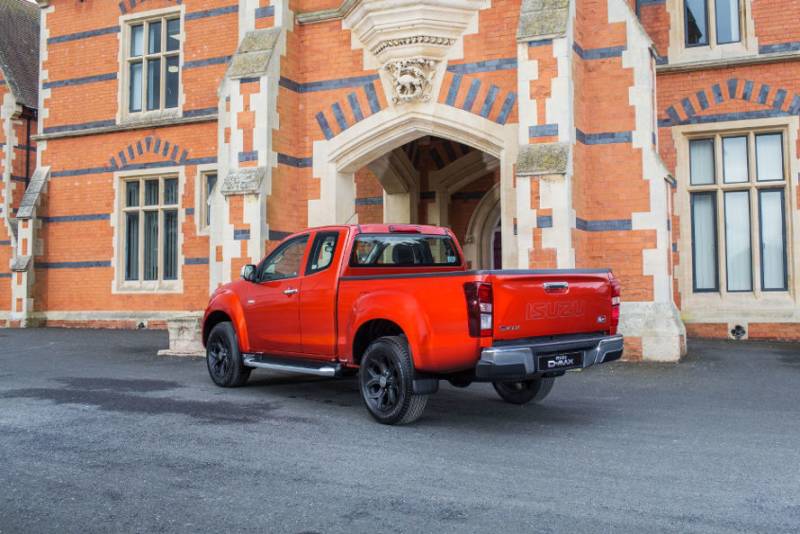 Isuzu's extended cab trucks epitomise the marriage of functionality and performance in the realm of pickup trucks. From their capacious interiors to their potent engines, every facet of these vehicles speaks to Isuzu's dedication to delivering top-tier driving experiences.
Whether it's tackling heavy-duty tasks or embarking on leisurely escapades, Isuzu extended cab trucks are well-equipped to exceed your expectations.
Latest News