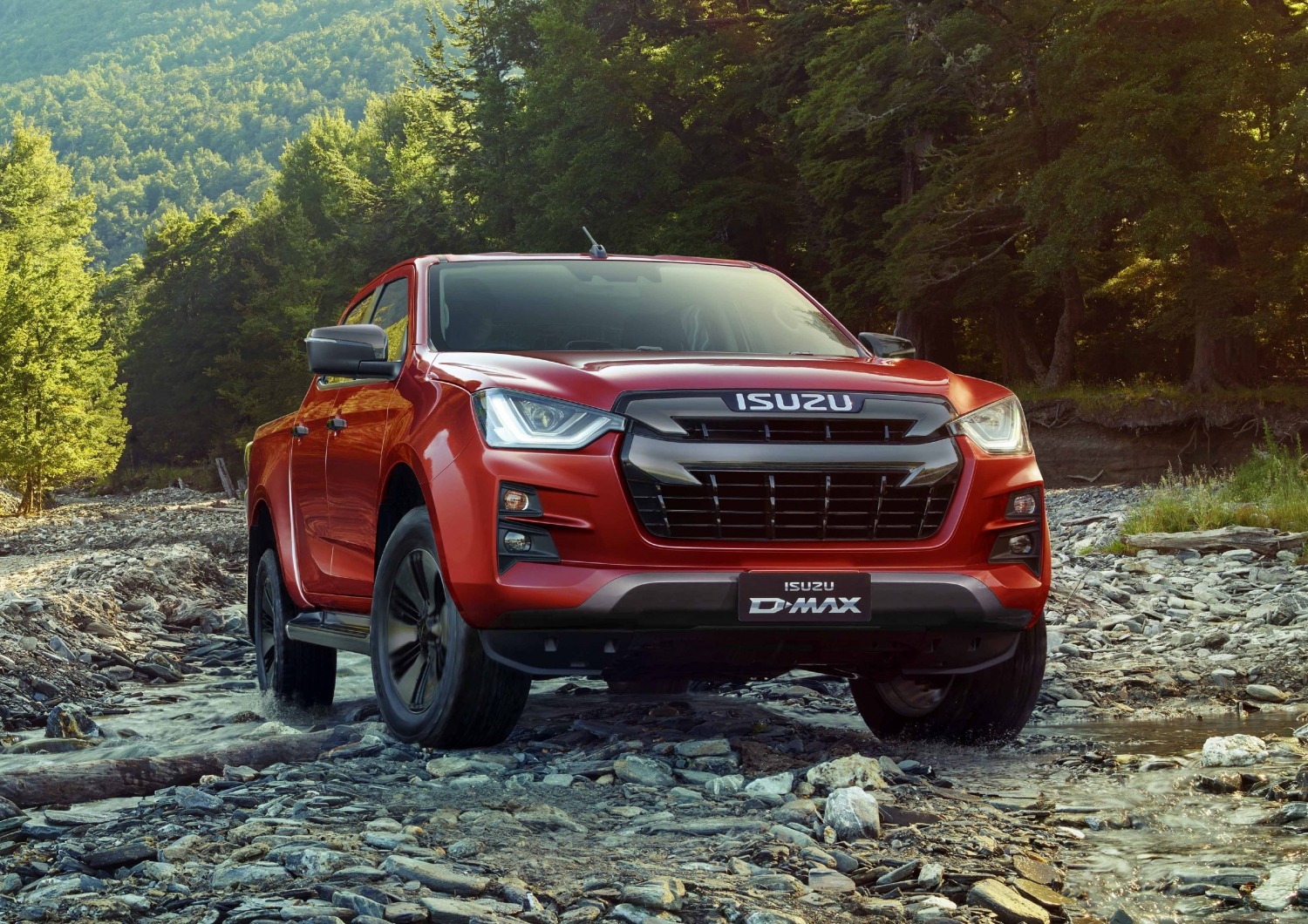 Isuzu D-Max Advanced Driver Assist Features (ADAS)
The Isuzu D-Max pickup range has a series of Advanced Driver Assist Features that come as standard across all models alongside a host of other safety features. These advanced driver assist features function through the rear radar, stereo camera and blind spot monitor which can see what is going on around your vehicle.
Forward Collision Warning
Forward Collision Warning utilises the stereo camera to establish the distance between you and the vehicle in front. If the system notices you are travelling too close to the vehicle in front, an alert will sound suggesting you brake.
This system can prevent accidents when following vehicles, including on motorways or even in slow moving traffic in a city centre environment.
Autonomous Emergency Braking
The car will brake automatically if the sensors detect you are about to have a collision with another vehicle or stationary object. By applying the brakes, the system will either prevent or reduce the severity of an impact.
Traffic Sign Recognition
Traffic Sign Recognition is designed to read and understand road traffic signs and display this information onto the Multi-Information Display. Having this information shown directly in front of you as you drive can be particularly beneficial, especially when driving in unfamiliar areas as the last traffic sign will be displayed on your screen.
Intelligent Speed Limiter
Working in conjunction with the Traffic Sign Recognition, the Intelligent Speed Limiter automatically adjusts your speed according to the last speed sign on the road. This ensures you don't go above the speed limit, especially in areas with road works or built-up environments.
Lane Departure Warning
Lane Departure Warning comes into play where you are driving on multi lane roads such as motorways and dual carriageways. If you appear to stray from your lane without indicating, the Lane Departure Warning will alert the driver so they can rectify their positioning.
Lane Departure Prevention System
Similar to Lane Departure Warning, the Lane Departure Prevention System will adjust the steering if the vehicle starts to stray from the lane without indicating.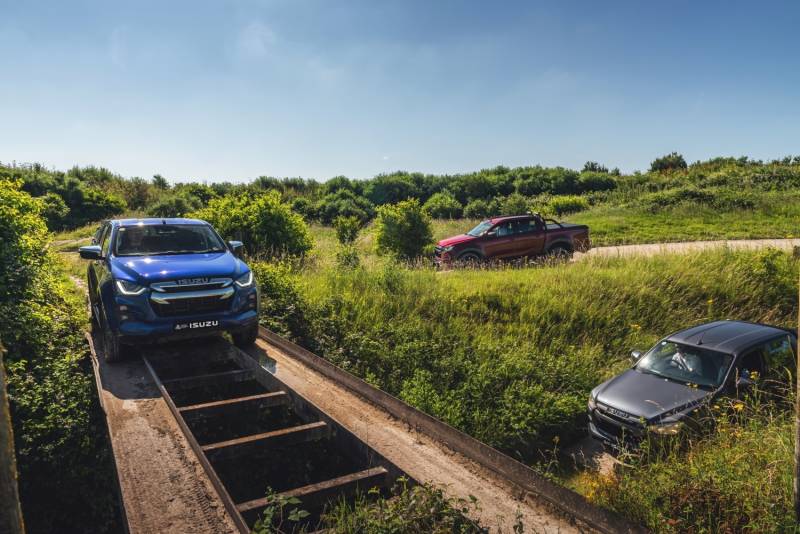 Rear Cross Traffic Alert
Using the rear sensors, the Rear Cross Traffic Alert will detect vehicles approaching from either side, which is particularly welcome when reversing from a parking space where visibility is reduced. If a vehicle is detected, an alert will sound so the driver can brake in time.
Emergency Lane Keeping
When changing lanes, if a vehicle is detected in the drivers' blind spot, the Emergency Lane Keeping system will automatically adjust the steering to prevent both a lane change and a collision.
Blind Spot Monitor
The Blind Spot Monitor function will alert the driver via an orange warning light that appears on the door mirror if a vehicle is detected in the vehicle's blind spot. This is designed to prevent a collision in the event that the driver is ready to change lanes.
Adaptive Cruise Control
If you are travelling on motorways or rural roads where there is very little need to change speed often, you can set the Adaptive Cruise Control which allows the driver to set a desired speed and the distance you wish to remain from the vehicle ahead.
Lane Keep Assist
Lane Keep Assist is designed to detect lane markings on the road and make slight steering adjustments to keep the vehicle in the lane. This function is best suited to motorways or dual carriageway environments as well as rural roads that tend to have twists and bends.
AT Pedal Misapplication Mitigation
If the driver was to accelerate in front of a stationary object, such as another vehicle or a building, the AT Pedal Misapplication Mitigation will supress engine torque as well as issuing a visual and audible warning to the driver. This will aim to prevent a potential collision.
These advanced driver assist features put Isuzu as one of the safest options in the pickup range, offering a safe driving environment for both the driver and other road users.
If you want to come and take a test drive of any of the Isuzu D-Max pickups, get in touch with Warrington Isuzu who would be happy to arrange this for you.
Latest News