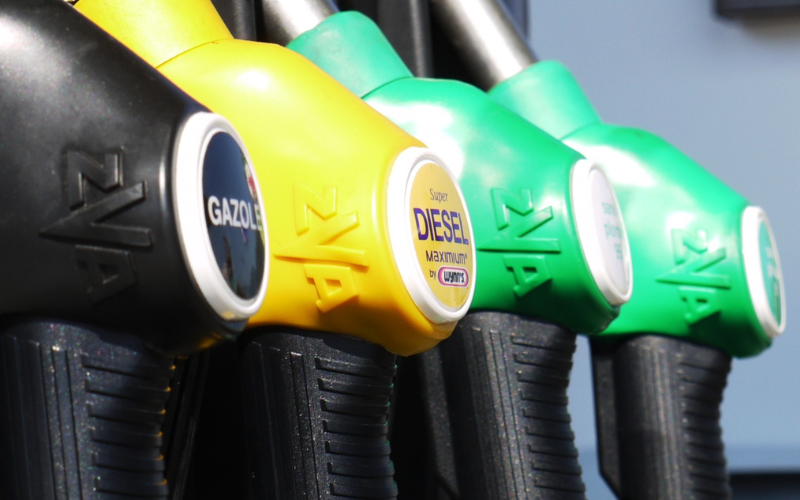 How to drive your truck economically
Trying to get your crew to drive economically might seem like pulling teeth, but there's multiple benefits to persuading your crew to take care of your fleet.
By driving economically, you can save money on the amount you spend on fuel, and if you have multiple trucks, this can really make a difference to your bottom line.
When your crew are out on the road, they might drive at a speed that suits them, in a gear that is too low and accelerate quickly off the mark. Whilst these in themselves aren't going to cause many problems, they will use more fuel which will cost you more, especially now the prices are as high as they are.
Change gear when appropriate
If your truck tells you when to change gear, you should listen to your vehicle and act accordingly. By driving in the correct gear, you will achieve a higher MPG which affects the amount of fuel you use.
If you drive in a gear that is too low or high, your engine has to work harder which means it uses more fuel.
When to switch from window to air-con
When driving in the warmer months, it might seem tempting to drive with the air con on full or the window right down, but neither of these are greatly economical.
This doesn't mean you should suffer in the hot weather though, there are ways to save fuel and stay cool.
Windows – when driving at low speeds, you can get away with winding down the window on your truck with little to no issues. As your speed starts to increase, you should wind your window up, so the gap is smaller. This is because at higher speeds, the aerodynamics will mean you use more fuel as air passes through the open window. Once you get above 40mph or get out of city centre environments, you should switch to your air con.
Air Con – the higher your air con setting, the more fuel you will use, so it's important to be considerate about this when you set the temperature and fan speed.
You don't need to set the temperature much lower than 18C as this should provide a nice cool breeze, without utilising too much fuel. Similarly, the first or second setting on the fan speed should be more than enough to keep the cabin cool and circulate air.
Heaters – during the colder months, having the heaters on full might create a cosy atmosphere in the cabin, but it will use a lot of fuel over the course of the winter. It is recommended you wear more layers (travel in a fleece instead of a t-shirt for example) and reduce the temperature on your heater. Similar to the way you utilise your air-con in summer, keep the fan speed as low as possible, to allow the warm air to circulate, without using all your fuel.
Pre-empt breaking
When driving in built up city centre environments in particular, pre-empting braking can save you fuel as you use fuel when braking. When planned correctly, you can preserve the energy used to accelerate by easing off the accelerator when you can see ahead that you need to come to a stop soon. This allows you to move down the gears slowly and come to a stop, without having to slam on the brakes.
Pre-empting braking can be done by reading the road ahead for traffic lights, junctions, roundabouts, speed limit changes and other drivers.
Choose an economical route
An economical route involves roads that are generally free of traffic that might be stopping and starting regularly, such as city centre environments. Fast moving dual carriage ways, motorways and A roads are the most economical as you can move freely for long periods of time, without having to stop and start too often.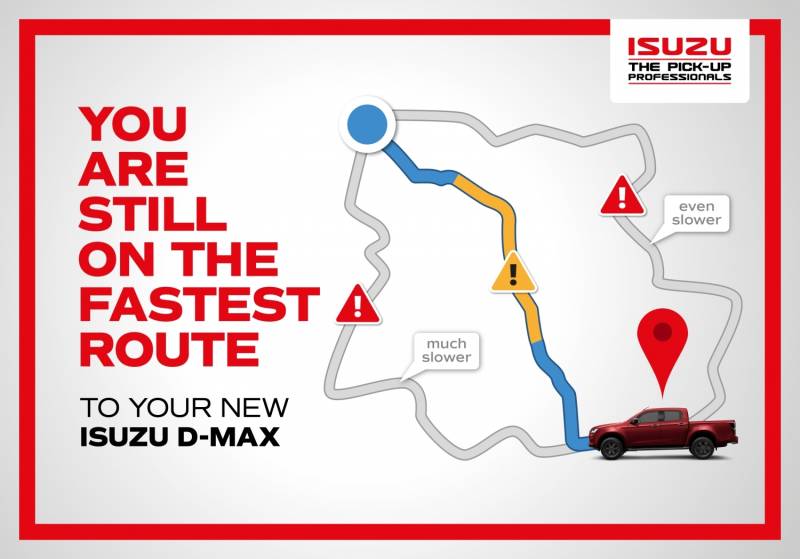 The quickest way might not always be the most economical, especially if you are stopping for traffic lights every few moments.
Avoid idling
It might seem obvious, but idling in traffic will continue to use fuel, so when stopped in a queue or at a busy intersection, you should switch off your engine to preserve fuel.
If you are making deliveries, even quick succession multi-drops, you shouldn't leave your engine running as this too can use fuel.
Ensure tyre pressure is correct
If you are driving with tyres that are under-inflated, there is more friction created, meaning your car has to work harder than it would with tyres inflated to the manufacturer recommendation.
Checking your tyre pressure regularly can ensure your tyres stay inflated to a suitable pressure for your vehicle.
When you purchase an Isuzu truck from Warrington Vehicle Centre, you will benefit from economical features such as an aerodynamic Hexapod cab and Easyshift gearbox to name a few.
Latest News