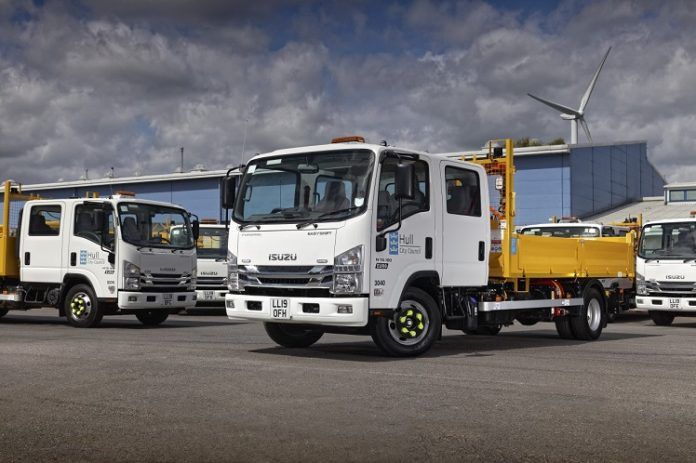 Award Winning Isuzu Trucks For Sale Warrington
2019 was a record year for Isuzu Trucks with Isuzu reporting a 23.5% increase in vehicle sales for the year, making it the best year ever in the 23 year history of the company. Warrington Isuzu are proud to provide the North West with these award winning commercial vehicles. From Warrington to North Cheshire and over to Liverpool, Warrington Isuzu are your local Isuzu dealer who can supply you with an award winning Isuzu Truck.
The Grafter 3.5 tonne range achieved a fantastic 47.7% increase in sales based on the same period in 2018. The Isuzu Grafter offers both durability and reliability, whether that is on a construction site or on the road.
The 7.5 tonne range, which forms the backbone of Isuzu Trucks company, continued with an impressive sales trend. The 7.5 tonne range are renowned for their durability, payload and performance and continue to be market leader across a number of sectors.
All Isuzu trucks come with a 3 year unlimited mileage warranty, 24 hours emergency assistance and award-winning customer care programme.
To introduce the successful Isuzu Truck range into your fleet, give Warrington Isuzu a call on 01925 853 870 to discuss your requirements.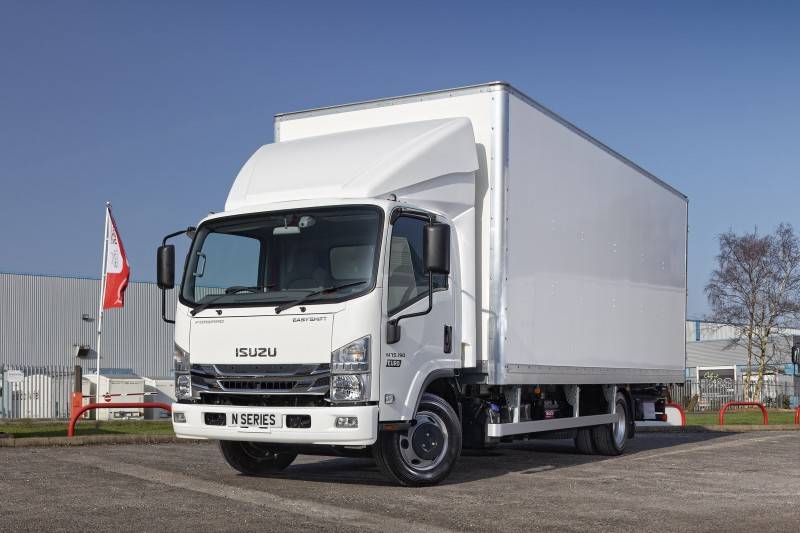 Latest News